Position Title:
Summer 2021 Dairy Laboratory Intern
Job Summary
This role will get hands-on experience in our Medina, Ohio lab.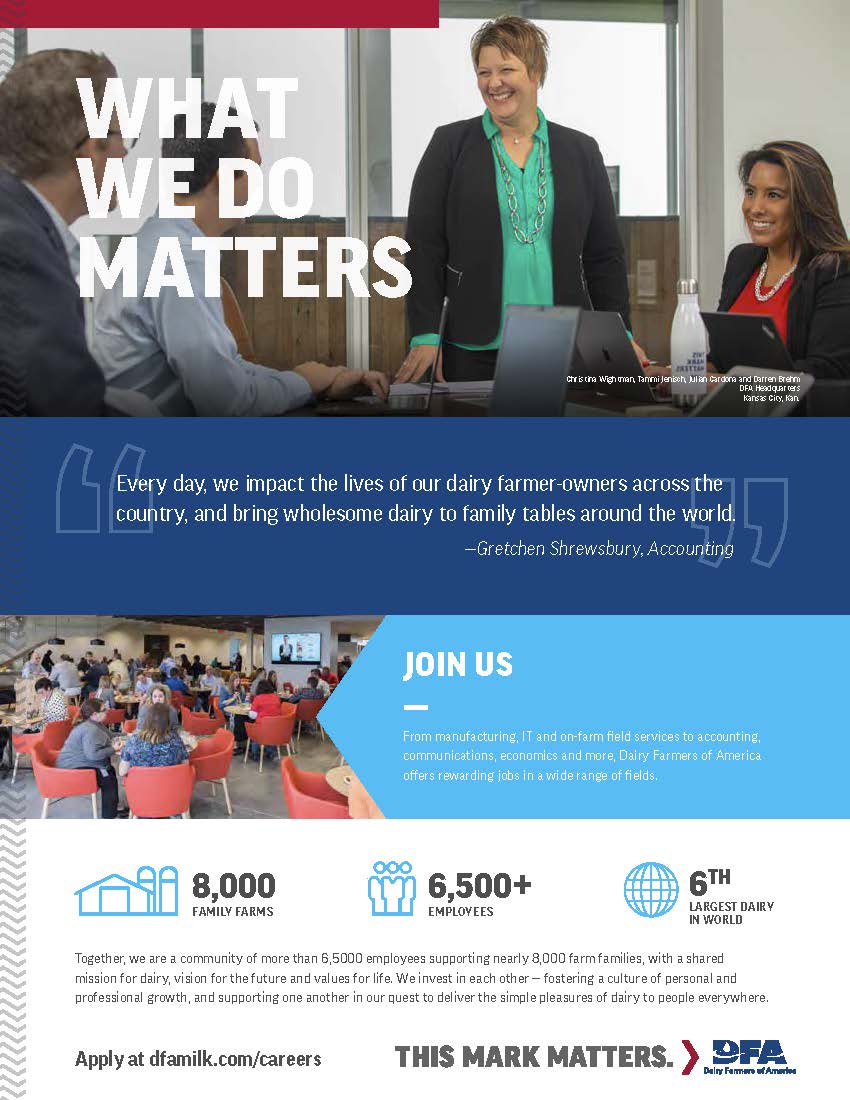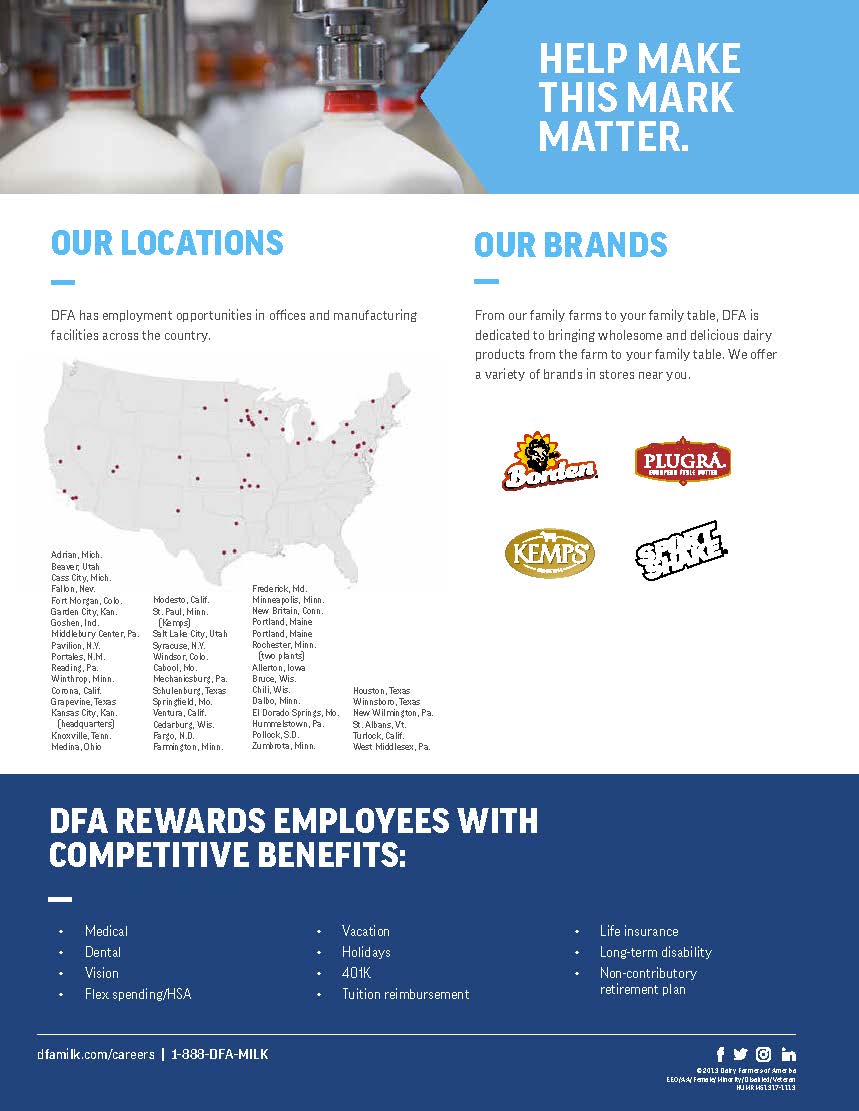 Role responsibilities include:
Assists certified analysts in sample sorting and preparation.

Maintains analytical equipment according to manufacturers' recommendations and Laboratory SOP's.

Performs all sample sorting and scanning functions routing all samples to the appropriate location.

In coordination with administrative staff maintain an adequate inventory of consumable supplies necessary to perform analysis assigned.

Continuously maintains work areas in safe, clean and sanitary condition.

Makes recommendations for continuous improvement.

Complies with laboratory hazardous and non-hazardous waste disposal plan.

Provides necessary data for routine reports to customers and regulatory agencies as required.