Martin Luther King Jr. Day 2022
Posted on January 17, 2022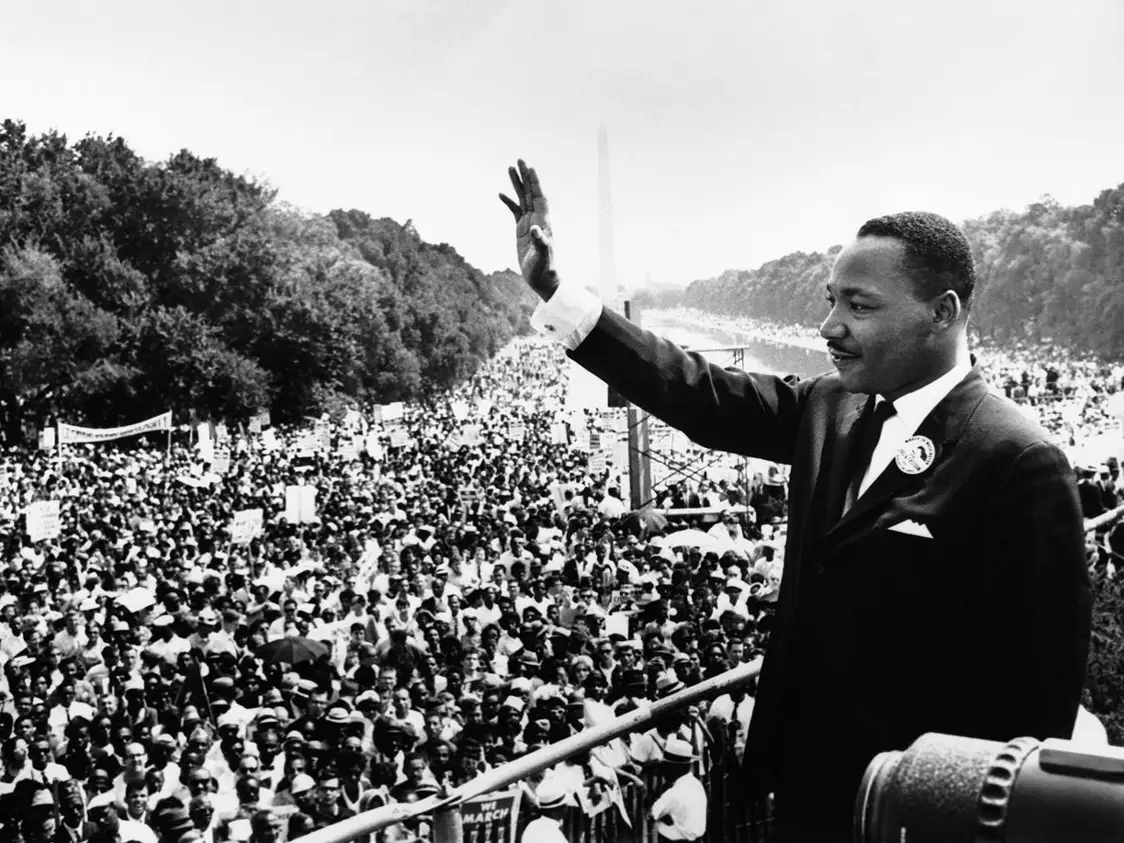 January 17, 2022, is a day to celebrate and reflect on the legacy of Dr. Martin Luther King Jr. and many courageous pioneers like him. Throughout the years, change has been the product of Dr. King's willingness to stand up against injustices as a social leader. Dr. King exhibited inspirational leadership qualities and represented what selfless dedication and his dream of a better America should look like. That dream is seen today, not only in society, but in the agriculture industry. For decades, Black excellence has been a vital part of American agriculture from the groundbreaking achievements of George Washington Carver, to the dark past of slavery. The conversation of agriculture development cannot be discussed without acknowledging the impacts of Black agriculturalists.
Now more than ever, the future that Dr. King envisioned, is being upheld by organizations such as MANRRS, whose goal is to bring inclusivity and the under-represented voices of our nation to the forefront of agriculture. As Dr. King's vision is still taking shape, organizations such as this provide a safe space for minorities in the agriculture industry to be heard and develop as the industry leaders of tomorrow.
Looking towards the future, those involved in MANRRS hope to see the work of the organization pay off for generations to come. There is a hope to see more leaders, innovators, educators, and decision makers in the agriculture industry, come from underrepresented groups. Along with this, there is progress being made not just in our country but around the world that is carrying on the dream which Dr. King had so tirelessly worked to see in the world. Without the bravery of Dr. King and other leaders of the time, there would not be organizations like MANRRS. Because of this, we must think back and reflect on society through the years and ask ourselves what we can be doing to keep Dr. King's dream alive for our children and their future. The hope Dr. King had during his lifetime is the same hope our society carries with us longing to see to fulfillment. Dr. King did not only start a movement, but he left his mark on our industry for the better.
By Nathaniel Jackson
Tags: