New Partnership: The American Farm Bureau Federation and MANRRS
Posted on October 15, 2021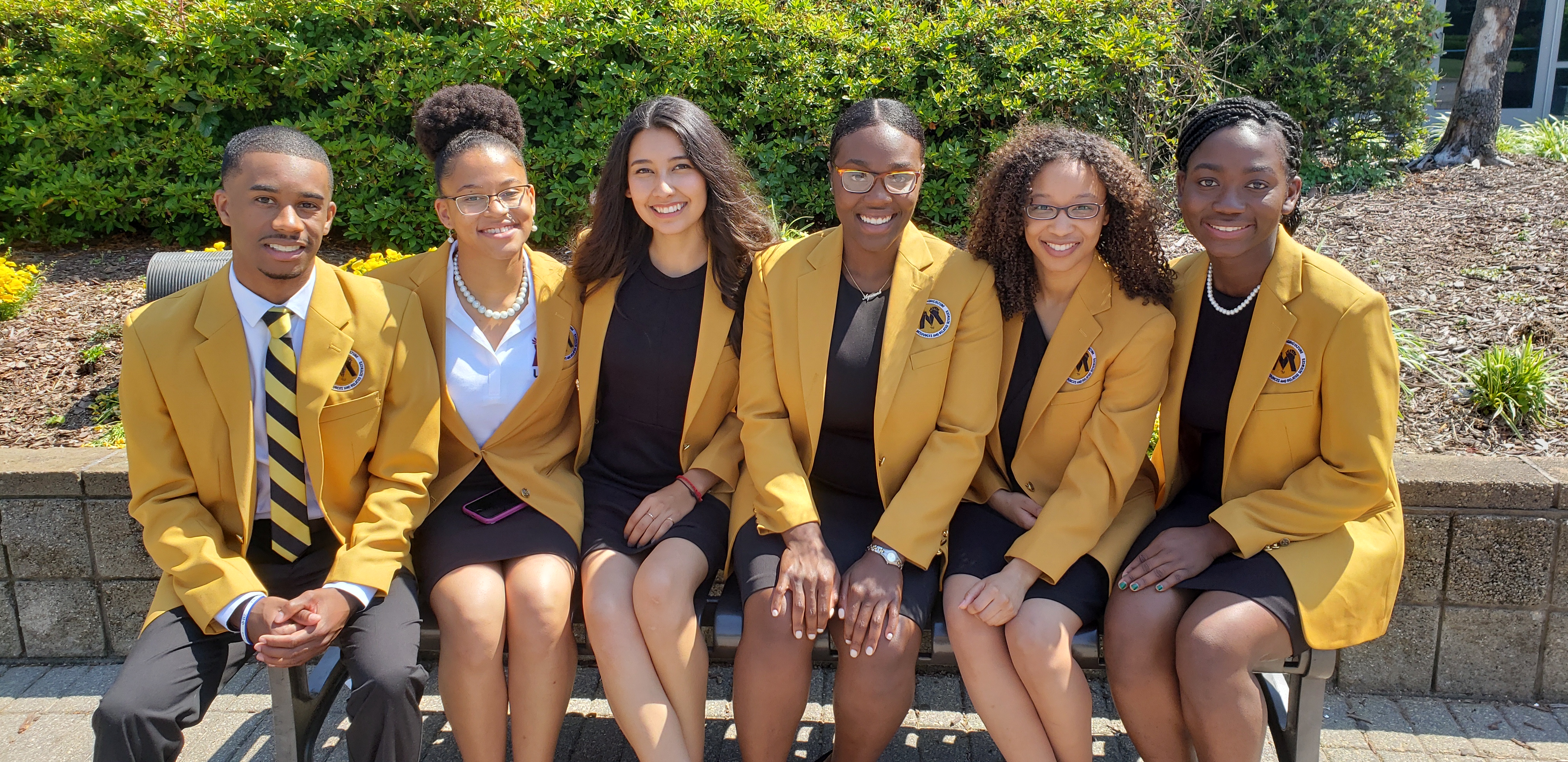 The American Farm Bureau Federation and the National Society of MANRRS are pleased to announce a new partnership.
ATLANTA, GA, October 15, 2021 - The American Farm Bureau Federation (AFBF) and the National Society for Minorities in Agriculture, Natural Resources, and Related Sciences (MANRRS) announced they have entered into an agreement with the goal of increasing minority involvement in agriculture. A memorandum of understanding (MOU) signed on Monday, October 11th, is expected to strengthen membership value for both organizations through collaboration on projects, including written content for each organization's publications, providing leadership training and expertise, and cross promoting programs and events.

"We are excited to join with MANRRS and share Farm Bureau's resources and programs with potential new farmers and the next generation of leaders in agriculture," said AFBF President Zippy Duvall. "Farmers and ranchers represent less than 2% of America's population but are responsible for feeding the entire country and beyond. We will need the brightest minds and new perspectives to continue meeting the growing demand for healthy, affordable food. We believe the partnership we're forming today will benefit both of our organizations and all of agriculture."

"The new partnership between MANRRS and the American Farm Bureau Federation will ensure that ALL of the voices of the agricultural community are heard as we work together to develop a well-trained workforce that not only identifies agricultural issues, but one that also addresses these challenges today and tomorrow, domestically and globally," said Dr. Olga Bolden-Tiller, President of the National Society of MANRRS.


The signing of the MOU is a continuation of AFBF's goal to expand coalitions and partnerships to increase the effectiveness of its grassroots organization. Other partnerships include FFA and 4-H, which foster the growth of young people interested in pursuing careers in agriculture.
# # #
MANRRS