Farm Credit Partners with MANRRS to Expand Launching Leaders Internship Program
Posted on October 20, 2022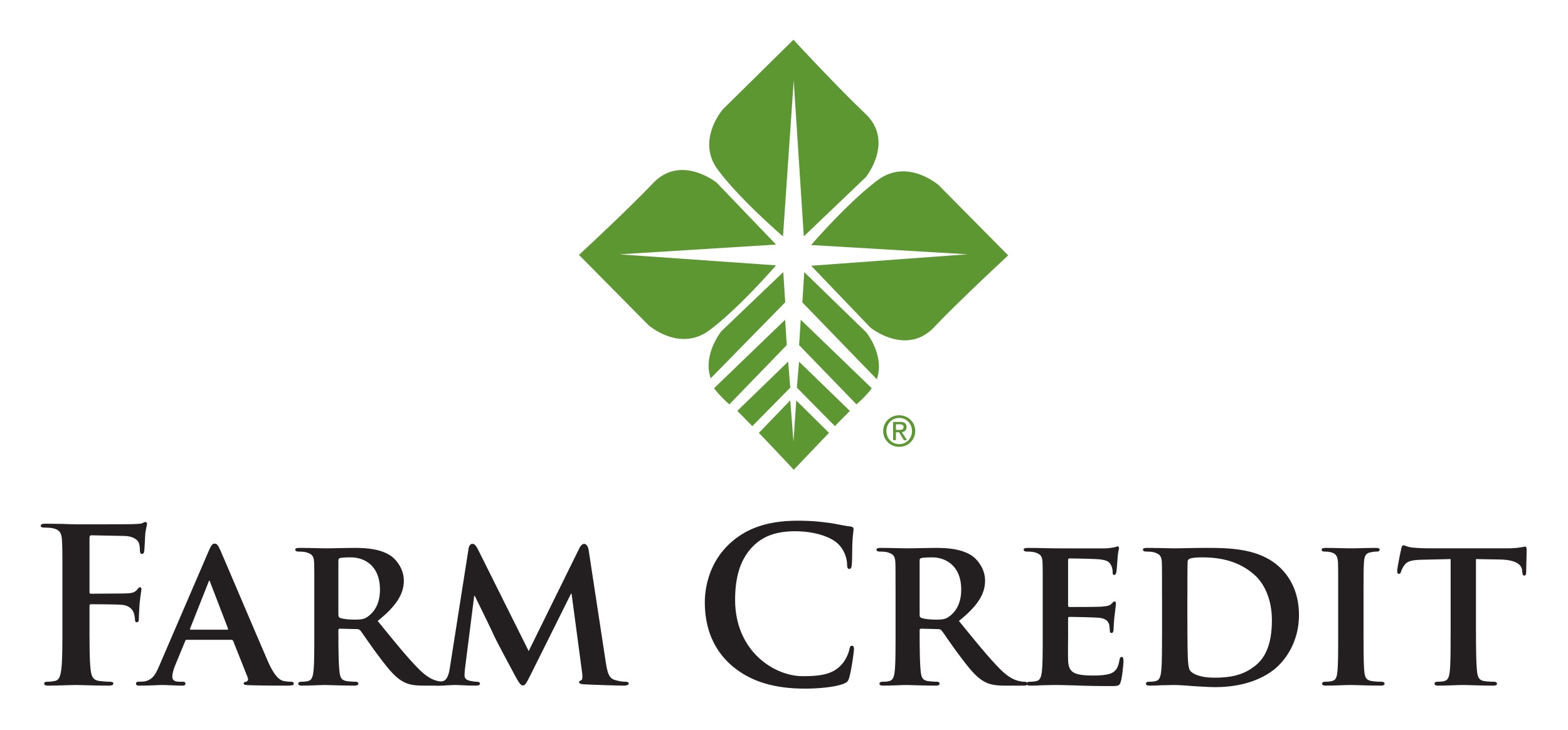 FOR IMMEDIATE RELEASE
September 12, 2022
WASHINGTON, D.C. – Farm Credit and Minorities in Agriculture, Natural Resources and
Related Sciences (MANRRS) today announced a new partnership to expand Farm Credit's
Launching Leaders internship program.
Farm Credit created the Launching Leaders program as part of its March 2020 commitment to the
HBCU Partnership Challenge, led by U.S. Rep. Alma Adams (NC-12), founder and chair of the
bipartisan Congressional HBCU Caucus, and her colleagues. The Launching Leaders program
awards a $3,500 stipend to current students or recent graduates of Historically Black Colleges and
Universities (HBCUs) interning at Farm Credit institutions. Over the past 3 years, Farm Credit's
Launching Leaders program provided support to Farm Credit internships for 37 students from
HBCUs. Today's announcement expands the successful Launching Leaders program to any active
MANRRS member hired as an intern at any Farm Credit institution across all 50 states and Puerto
Rico.
Interns may rely on Launching Leaders funds to offset living costs, such as housing, transportation
and groceries, associated with the internship. The funds supplement the wages an intern receives for
their work. Farm Credit created this award to both attract students to choose Farm Credit
internships and help remove cost as a barrier.
Interested students may find current internship and career opportunities at Farm Credit institutions
across the country at FarmCredit.com/careers.
"MANRRS is proud to have partnered with the Farm Credit system for nearly a decade to develop a
robust partnership focused on changing the face of agriculture," said MANRRS COO Ebony
Webber. "Through this expansion of the Launching Leaders program, we are excited to know more
MANRRS students from across the country, including at Hispanic serving institutions will be
impacted and supported in their pursuit of a rewarding agricultural career."
"Farm Credit is committed to creating opportunities for people of color in agriculture and fostering a
more diverse, inclusive and equitable workforce," said Farm Credit Council president and CEO
Todd Van Hoose. "We are proud to expand our partnership with MANRRS, the nation's premier
organization building the next generation of diverse agriculture leaders, and to support these talented
students from MANRRS chapters across the nation."
Farm Credit has long partnered with MANRRS, most recently as a titanium sponsor of MANRRS'
annual conference for minority students interested in ag careers, and through the competitive Farm
Credit VIP Scholars program. Farm Credit VIP Scholars, selected for their academic achievement
and interest in Farm Credit, receive a $1,500 travel and $1,000 academic scholarship and attend a
special pre-conference leadership development workshop.
###
Farm Credit supports rural communities and agriculture with reliable, consistent credit and financial services,
today and tomorrow. It has been fulfilling its mission of helping rural America grow and thrive for more than a
century with the capital necessary to make businesses successful and by financing vital infrastructure and
communication services.
MANRRS mission is to provide the members (middle-high school through doctoral students, and professionals)
of our organization with the support to become productive citizens by engaging them in leadership development
activities, educational opportunities, job readiness training, and facilitating internship placement and permanent
employment, with special emphasis on agriculture, natural resources, and related sciences. MANRRS
encourages and promotes Agriculture, Natural Resources, and related STEM programs to increase interest and
attract underrepresented students and professionals into pursuing educational and career opportunities in these
respective areas.